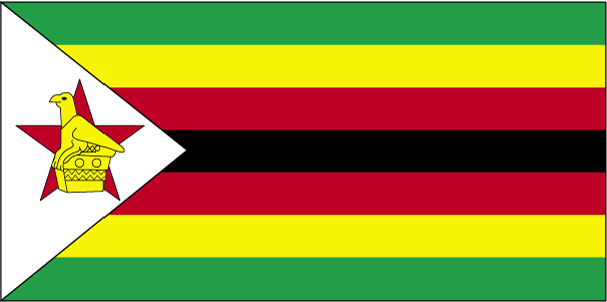 Today the Diocese of Southwark joins in prayer for Zimbabwe
Pour out your Spirit on the people of Zimbabwe during their elections.
May those who are candidates offer themselves with integrity and out of a desire to serve their neighbours.
May those who vote be granted wisdom and discernment in their decision and freedom in their choice.
And may those who are responsible for the conduct of the process be kept free from interference or harm.
Let righteousness and justice prevail in Zimbabwe and may all people know the peace and healing of your Son, Jesus Christ our Lord.